Careers
We have a deep sense of responsibility to our people.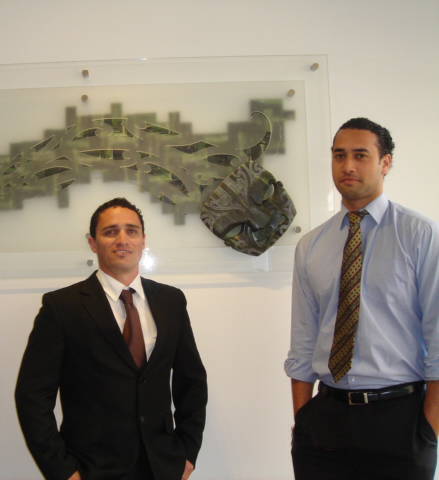 Our People
Why our people love being part of the Moana team
For me, it's all about the people. You get to meet so many people from all different walks of life, from the boardroom to the boat. The range of people I engage with across the industry have many different perspectives with something to offer and learn from. As Moana, we work for all Maori and it gives me a great opportunity to put into practice kaitiakitanga of our fisheries, now and for our future generations, something that I take seriously and I take great pride in doing.
Nathan Reid, Supplier Supervisor - Planner