Careers
We have a deep sense of responsibility to our people.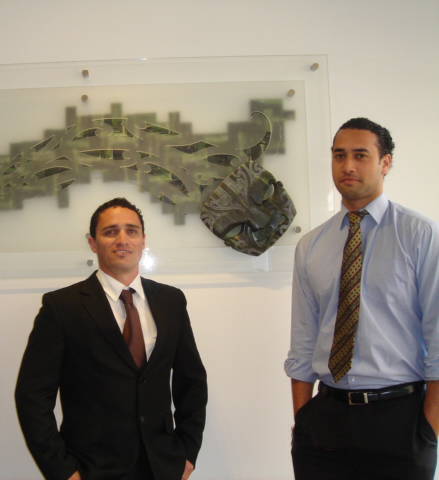 Our People
Why our people love being part of the Moana team
For me, it's all about the people. You get to meet so many people from all different walks of life, from the boardroom to the boat. The range of people I engage with across the industry have many different perspectives with something to offer and learn from. As Moana, we work for all Maori and it gives me a great opportunity to put into practice kaitiakitanga of our fisheries, now and for our future generations, something that I take seriously and I take great pride in doing.
Nathan Reid, Supplier Supervisor - Planner
Become a Global Fisheries Scholar
Spend a year in Japan
Moana New Zealand and Japanese seafood company Nippon Suisan Kaisha (Nissui) are excited to announce that applications are now open for the 2019 Global Fisheries Scholarship.
The scholarship is for Māori who seek a rewarding career in the seafood industry and is open to a committed, hard-working individual, who will spend a year in Japan at Nissui learning aspects of the seafood industry from aquaculture to processing, food safety to food technology, sales and marketing, all while immersing themselves in Japanese daily life.
The successful recipient will spend seven months training in Japanese language and culture prior to leaving New Zealand, as well as intensive language training on arrival. They will spend the year working and learning about the global seafood industry while based at Nissui's headquarters in Tokyo with travel to subsidiary companies around Japan.
We are looking for Māori who have studied or work in fisheries management, aquaculture, marine biology, business management and fisheries or food processing and are looking at an exciting career in the fisheries industry.
Applications are now closed.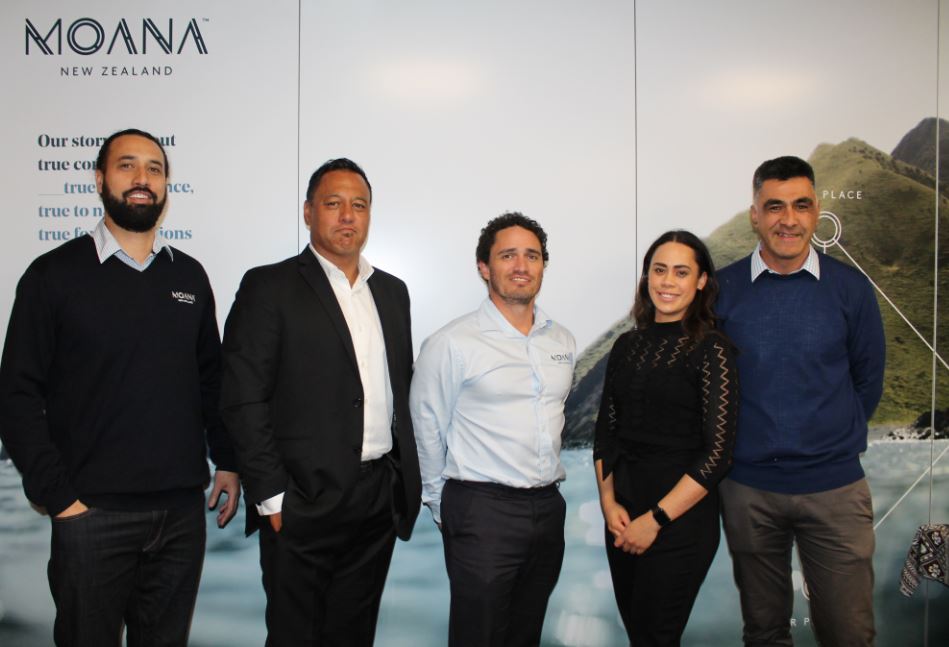 Read about Global Fisheries Scholarship Alumni
Learn more about the Alumni who successfully completed the Global Fisheries Scholarship programme in Japan.