新西兰红鱼
HOPLOSTETHUS ATLANTI CUS
Nihorota

Lengths available

30–40cm

Weights available

0.8–1.6kg

Up to 3.5kg
Download as pdf
Delicate flavour good eating flesh recognised as New Zealand's premium white fillet.
Belonging to the Trachichthyidae family (roughies). Caught year-round by trawling at depths of 750 to 1200 metres on the Chatham Rise, off the continental shelf from Gisborne to Kaikoura, off south Westland, and on parts of the Challenger Plateau off the West Coast. Deep-skinned to remove a layer of inedible, oily wax under the skin.
Nutritional Information
Energy

536kj

Protein

14.6g

Total fat

7.8g

Sodium

60mg
View more
Nutritional Information
Amounts (per 100g raw fillets)
Energy

536|kj
Protein

14.6|g
Total fat

7.8|g
Sodium

60|mg
Saturated fat

0.5g
Cholesterol

0.6g
Sugar

0.3g
Catch Methods
TRAWL CAUGHT
Where we're fishing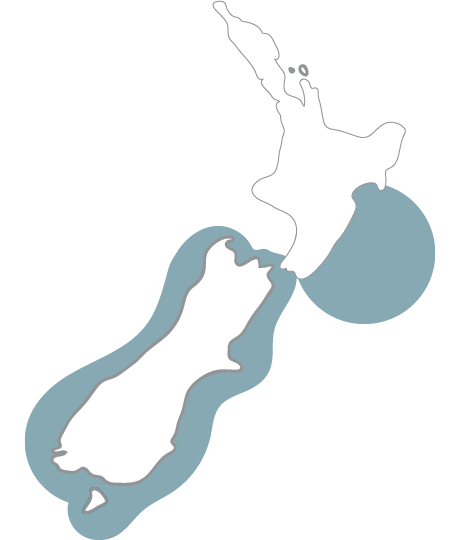 Seasonal Availability
Available

Out of season
Product Specifications
Chilled

Fillets
Skinless/boneless. Run of catch.
10kg (22.04lbs) per poly box.
5kg (11.02lbs) per tray pack.

Headed and gutted
Run of catch 12kg (26.46lbs) per poly box.
60–115g (2–4oz)       115–175g (4–6oz)
175–225g (6–8oz)    225g (8oz)

Frozen

Fillets
Skinless/boneless, graded.
Shatter pack 10kg (22.04lbs) per carton.

Whole
Individually bagged, layer packed in 10kg (22.04lbs) carton.
500–750g, 750–1kg, 1–1.25kg, 1.25–1.5kg, 1.5–1.75kg, 1.75–2kg
Storage, handling & defrost recommendations
Chilled

Keep well chilled 0°C (32°F). Product received whole should have fillets removed to retain fillet quality and shelf life.

Frozen

Best stored at –18°C (0°F) in supplied strapped cartons to avoid freezer burn/dehydration.

Recommend cooking from frozen or semi frozen state to retain succulence.
Do not thaw as fillets are moist.