鲹鱼
PSEUDOCARANX DENTEX
Araara
Lengths available

30–60cm

Reaching 70cm

Weights available

0.4–2.0kg

Up to 5kg
Download as pdf
Medium to soft with a low oil content; marbled pink flesh with a darker fat line that can be filleted out; excellent smoked.
Premium flesh for Sashimi (raw fish) and marinating. Selected fish killed upon landing (ikijime process). Belong to the Carangidae family (trevallies, kingfishes). Common at depths of 80 metres around the North Island and the top half of the South Island. Caught throughout the year by long lining, beach seining, gill netting, danish seining and trawling.
Nutritional Information
Energy

454kj

Protein

20.9g

Total fat

2.8g

Sodium

64mg
View more
Nutritional Information
Amounts (per 100g raw fillets)
Energy

454|kj
Protein

20.9|g
Total fat

2.8|g
Sodium

64|mg
Saturated fat

0.7g
Cholesterol

0.2g
Sugar

0.2g
Catch Methods
LONG LINE CAUGHT

SEINE CAUGHT

TRAWL CAUGHT
Where we're fishing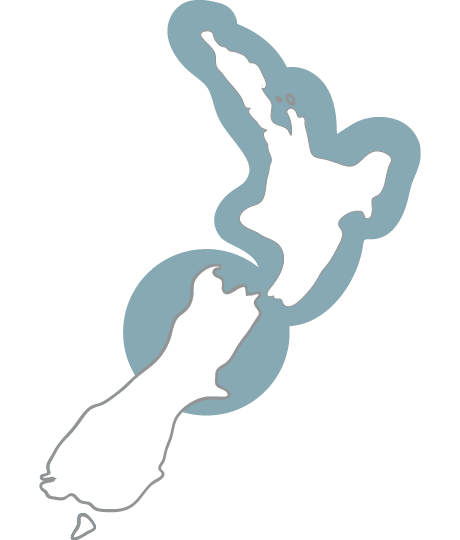 Seasonal Availability
Available

Out of season
Product Specifications
Chilled

Whole fish
12kg (26.46lbs) per poly box.

Skinless boneless fillets
10kg (22.04lbs) or 12kg (26.46lbs) per poly box.

Skin on bone in fillets
5kg (11.02lbs) per poly box.

Frozen

Whole fish
10kg (11.02lbs) per carton packed on a per count basis.
Storage, handling & defrost recommendations
Chilled

On receipt product should be drained and re-iced to retain quality and increase shelf life.

Frozen

Best stored at –18°C (0°F) in supplied strapped cartons to avoid freezer burn/dehydration.

Recommended cooking from frozen to semi frozen state to retain succulence.