野生鲍鱼
HALIOTIS IRIS
Paua
New Zealand Abalone or Blackfoot Pāua (Haliotis iris) is unique to New Zealand and has a rocky shell with a stunning multicoloured interior featuring blue and green hues.
The internal flesh is white with a black pigment layer which is prized for its tenderness and umami flavour.
The abalone are hand harvested sustainably by a team of experienced divers from New Zealand's pristine sub-Antarctic southern coastline.
Nutritional Information
Energy

340kj

Protein

15g

Total Fat

1g

Sodium

410mg
View more
Nutritional Information
(Per 100gm)
Energy

340|kj
Protein

15|g
Total Fat

1|g
Saturated Fat

0.4|g
Trans Fat

<0.1|g
Carbohydrate

1.5|g
Sugar

<0.1|g
Sodium

410|mg
Catch Methods
FREE DIVE
Where we're fishing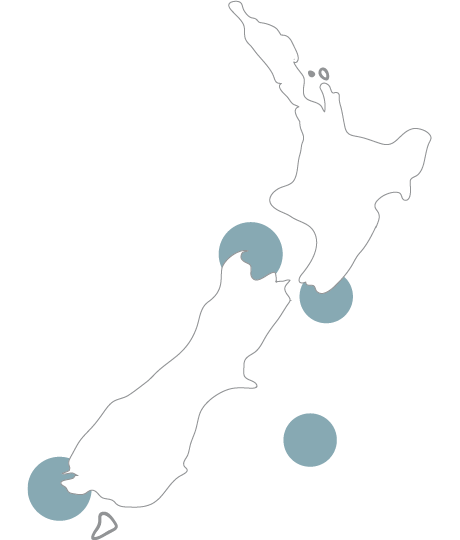 Seasonal Availability
Available

Out of season
Product Specifications
Live

(specifications upon enquiry)
Frozen
Natural Abalone

Cooked and IQF (vacuum packed and ready to eat) – size range from 80 – 290gm each.

Raw and IQF (meat only) – size range from 150 – 401+gm each.

Raw and IQF (shell on and meat) – size range from 200 – 1200gm each.

Storage: Below –18°C.

Best before: 24 months.

IQF = Individually Quick Frozen