Back to previous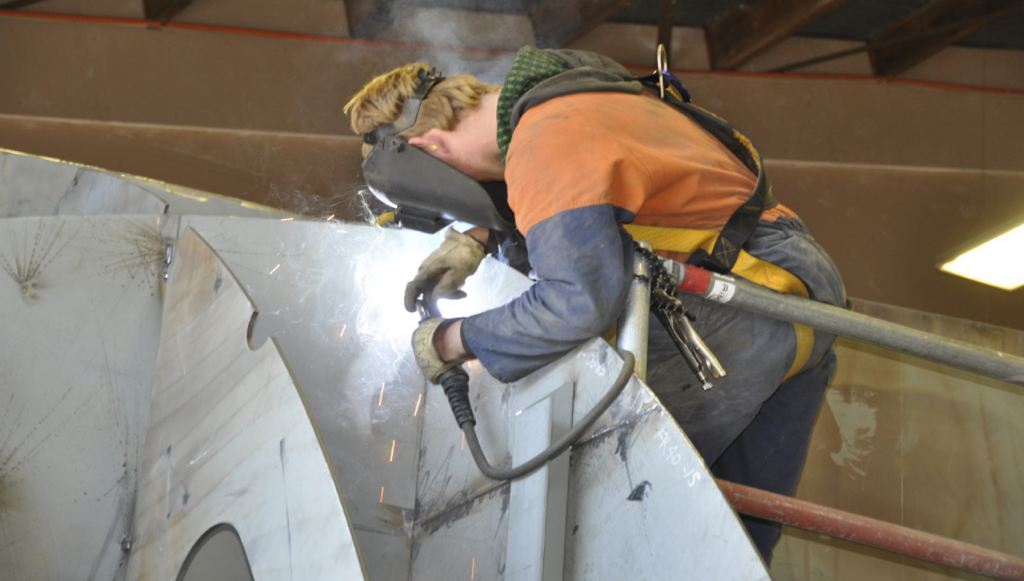 Fleet renewal creates jobs and training opportunities for young Māori
New Zealand's biggest fishing fleet renewal project in four decades is creating career opportunities for young Māori looking to join the marine industry. Aotearoa Fisheries Limited, New Zealand's largest iwi-owned fisheries business, has partnered with Nelson-based boat building company Aimex Service Group to build new technologically-advanced fishing vessels, with the first vessel hitting the water in August this year.
Aimex has recently undertaken a new Māori Youth Development Programme, designed specifically to give young Māori the opportunity to gain hands-on experience of the Marine Engineering industry.
Māori students will have the chance to learn a variety of skill sets such as Heavy Diesel Mechanical, Fabrication, Fitting and Diagnostics, Hydraulics, Engine
Reconditioning, Machining, Shipwright Services, Engine Sales and Parts Procurement.
They will enter a staged programme on the Aimex site in Nelson that will be managed by Ārewa, a locally Māori-owned and operated company that support Maori to develop their own capability and potential.
Aotearoa Fisheries CEO Carl Carrington says the company is proud to partner with Aimex in a project that will create jobs and economic opportunities for young Māori.
"As New Zealand's largest iwi-owned fisheries business, we have a strong commitment to investing in improved outcomes for Māori," Carrington says.