Back to previous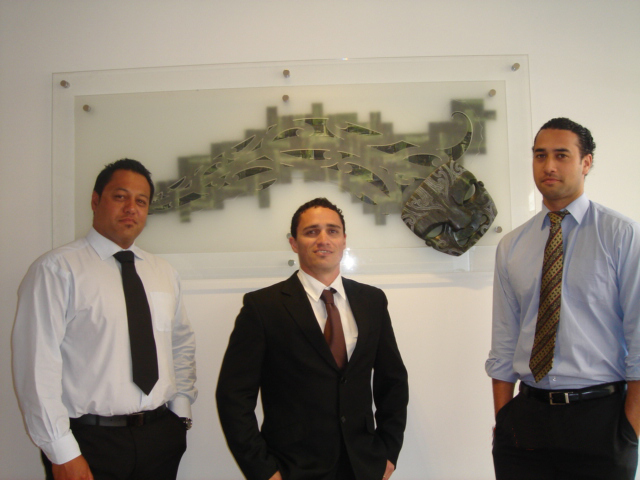 Moana New Zealand announces Global Fisheries Scholarship programme
Moana New Zealand is now calling for applications for The Global Fisheries Scholarship in Japan.
The Global Fisheries Scholarship is a year-long scholarship for Māori seeking a rewarding career in the seafood industry. The scholarship was established in 2001 as a joint initiative between Te Ohu Kaimoana (Māori Fisheries Trust) and Japanese company Nippon Suisan Kaisha Ltd (Nissui) as an innovative programme to develop and grow the skills of Māori wanting to work or already employed in the New Zealand seafood industry.
It is open to a committed, hardworking individual to spend a year at Nissui, Moana New Zealand's 50% partner in Sealord Group Limited, in Japan. The scholar will be learning aspects of the seafood industry from aquaculture to processing, food safety to food technology, sales and marketing, all while immersing themselves in daily Japanese life.
The scholarship, now in its 14th year is well respected in the seafood industry and individuals who have had a successful year in Japan often find it a rewarding opportunity for personal and professional growth.
Moana New Zealand Chief Executive Steve Tarrant says they are seeking Māori who have studied or who work in fisheries management, aquaculture, marine biology, business management and fisheries or food processing and are looking at a career in the New Zealand seafood industry.
"Moana New Zealand has historically had the opportunity to employ some of the Global Fisheries Scholarship Alumni and have offered these individuals rewarding and promising careers." Mr Tarrant says.
"As a company with a long term view, we are very excited to be able to invest in our people for the future."
Applications are open now and will be closing 5pm Wednesday 12th September. Application forms can be downloaded from the Moana New Zealand website.