Our Markets
_like you were there
and caught it yourself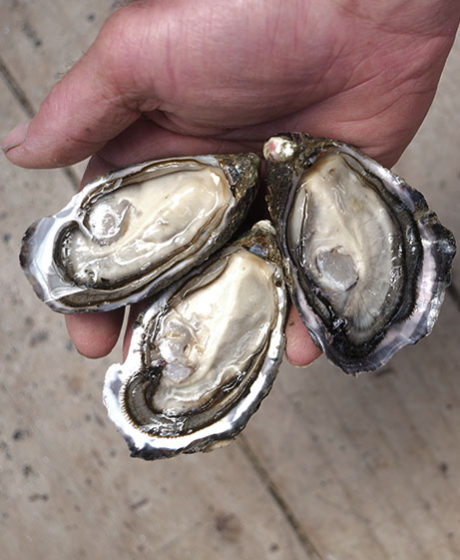 Our Markets
Handling the prized seafood we harvest with a lightness of touch is fundamental to delivering people our healthy, premium product. To Moana New Zealand premium means sustainable, traceable and top quality. We recognise that being truly sustainable demands that we go above and beyond what is legally required of us. That is our nature as Kaitiaki.
To reassure consumers and reinforce our social licence to operate, we will continue to gain credible certification for our kaimoana. This challenging endeavour is a priority for us to meet customer expectations of sustainability-sourced seafood.
Our packaging
Our Fin Fish division has started trialing these Chilltainers which are 'cool' thermal packaging made from metallized polyester attached to corrugated cardboard. It's a big move in reducing our waste as we move away from transporting product with poly bins. They're 95-98% recyclable and highly sustainable. They have increased strength, are less bulky and their laminate coating makes them leak proof.
Our customers
Customers like My Food Bag have consumers that have sustainability at the heart of their purchasing decisions. It's important to us that you know that we do our very best to be world leaders through our sustainability driven efforts.
Branded Blue Abalone
ASC Certification
Moana New Zealand Blue Abalone was the first aquaculture farm in New Zealand and only the fourth abalone farm globally to achieve Aquaculture Stewardship Council (ASC) certification. We're working towards providing ASC certified Moana New Zealand branded product to key markets for consumers to enjoy and be confident they are receiving our premium ASC certified Blue Abalone.
Our brand
Our customers demand that we stay honest and look after the resource we're entrusted with. We focus on value, not volume and want our customers to understand the lengths we go to to ensure we look after our resources not only for today, but for future generations too.