Our People
_looking after our
people our way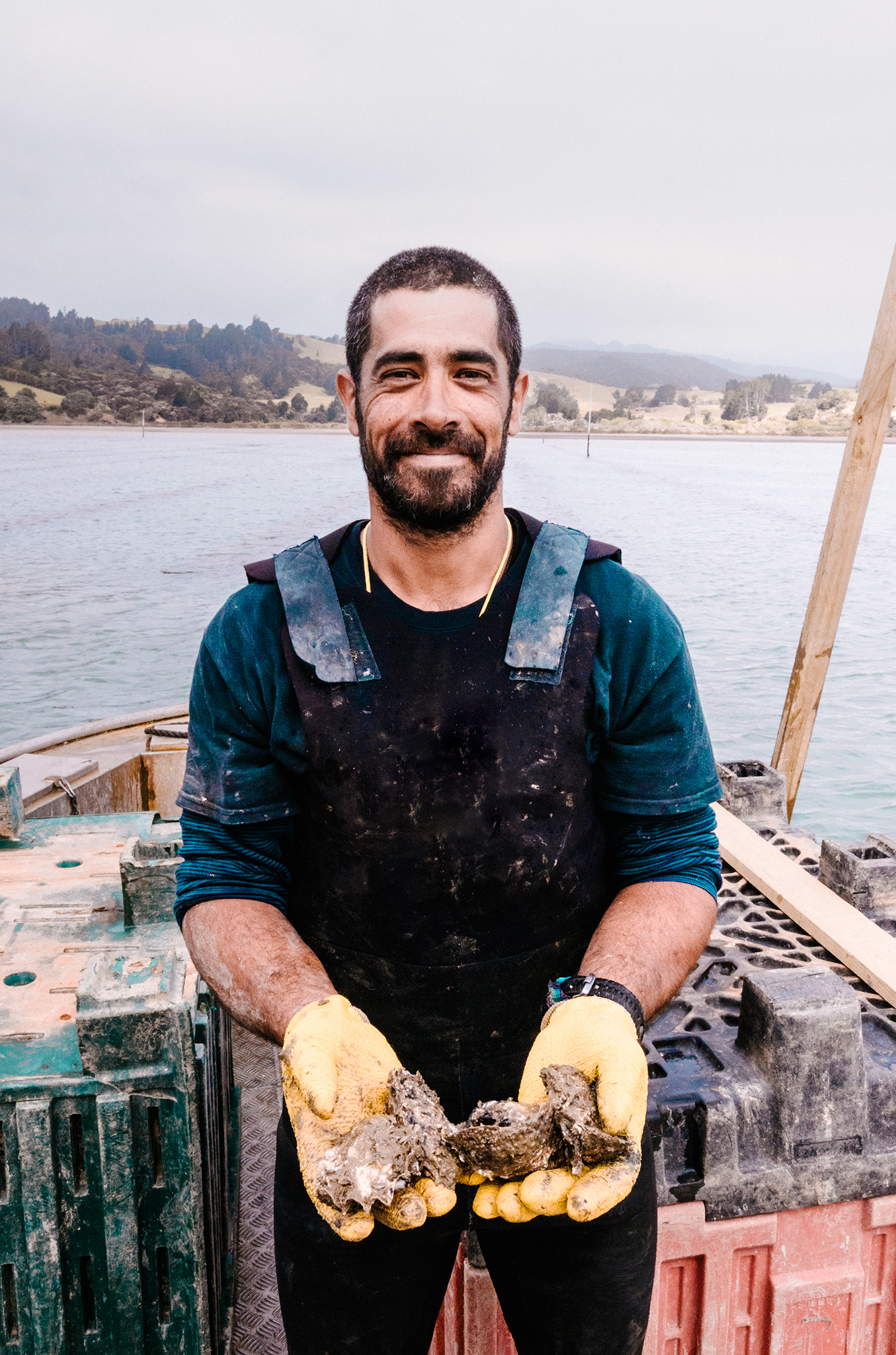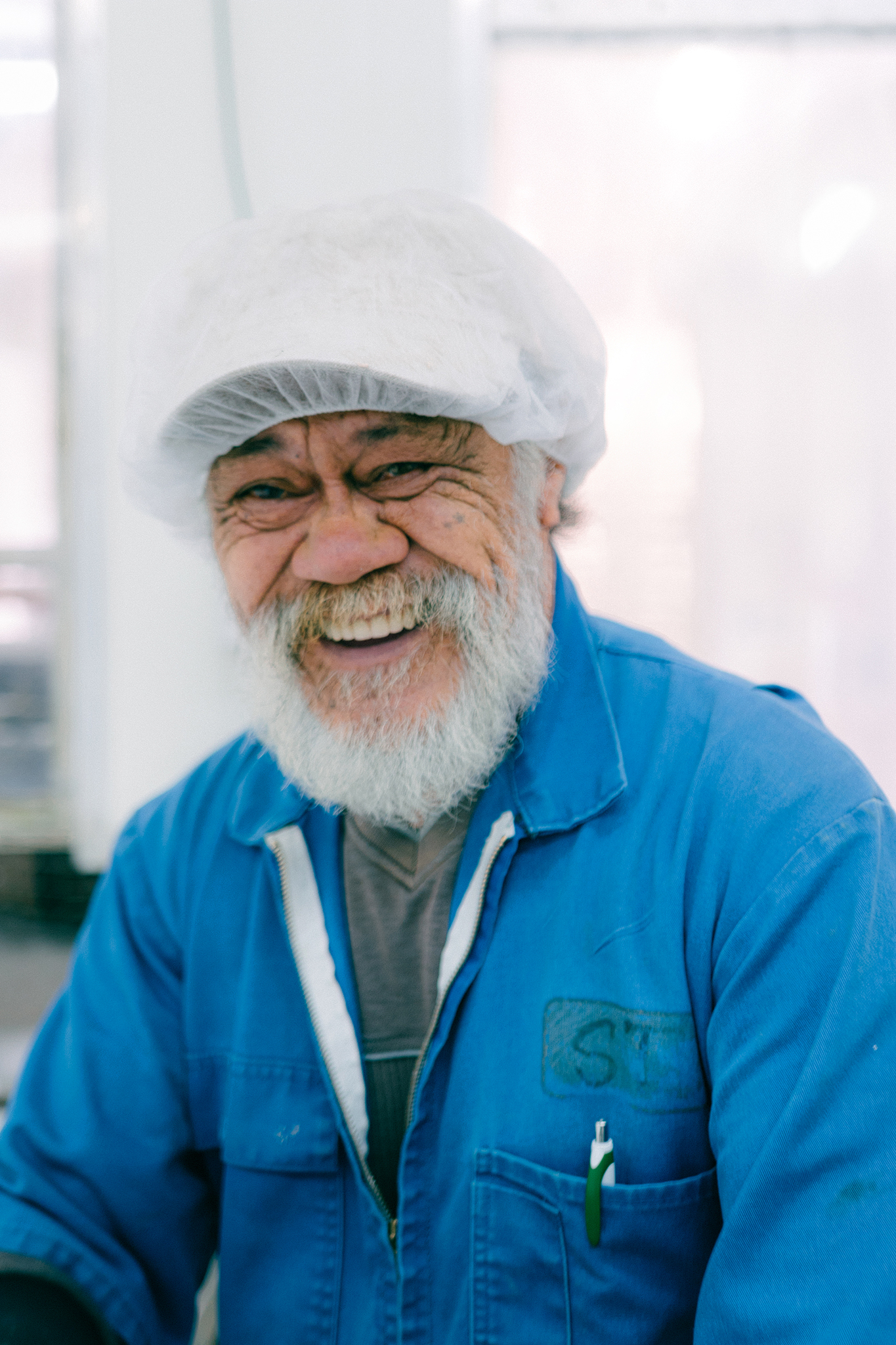 Our People
We strive to ensure that staff are engaged, motivated and happy in their work. We know this is the case when our people are proud of their work with Moana New Zealand, and they're honoured to work in the seafood sector given the challenges we face.
Our people understand how Moana New Zealand came to be, why we exist, and how our values are embedded in our culture and how we operate.
We support our staff to be healthy and provide opportunities for their personal development, and are currently challenging ourselves to explore the implications of adopting the living wage as part of delivering our value of manaakitanga, which is how we work sustainability with our people.
We are committed to promoting the employment and engagement of Maori within Moana New Zealand.
Our team
Meet our sustainability working group
Our sustainability initiatives are driven from within Moana New Zealand.
Health and wellness
Our internal health and wellness program provides our employees with a new kaupapa every month that encourages health and wellness; mental, physical and emotional.
Moana in the community
We honour our sponsorships of sporting and cultural organisations, because these things make a difference to the lives of people we touch.
Gumboot recycling
Our staff are at the forefront in our sustainability initiatives. This is Lynette from Blue Abalone in Bream Bay. She noticed there were too many gumboots going to landfill so took it upon herself to find a company that would recycle these gumboots and now they are being turned into rubber playground mats for tamariki
Sand dune restoration
The team at Blue Abalone has also formed a relationship with the local council to manage their sand dune restoration project. Staff are volunteering their time to help with planting and caring for the environment around their place of work.