The rising of Matariki is the sign of the new year; it's a time to come together, reflect on the past and set our intentions for the future, align ourselves with nature and, of course, to hākari (feast)!
For Moana, Matariki is a time where we feel especially close to the whakapapa of our company, being 100% iwi owned. We look to our environment for signs of what the year will bring, just as our tūpuna did. Each star represents a part of our environment, so our focus goes to Waitā, which represents salt water and the kaimoana within. When Waitā shines bright, kaimoana will be abundant.
We also take this time to celebrate our taha Māori by coming together for hākari (feasts). Each site celebrates in their own way, but there is always kai. Some of the highlights this year included an in-ground hangi in Whangaroa, a kapa haka performance at Mt Wellington and Wiri sites and screenings of Rangi Mātāmua's Matariki presentations.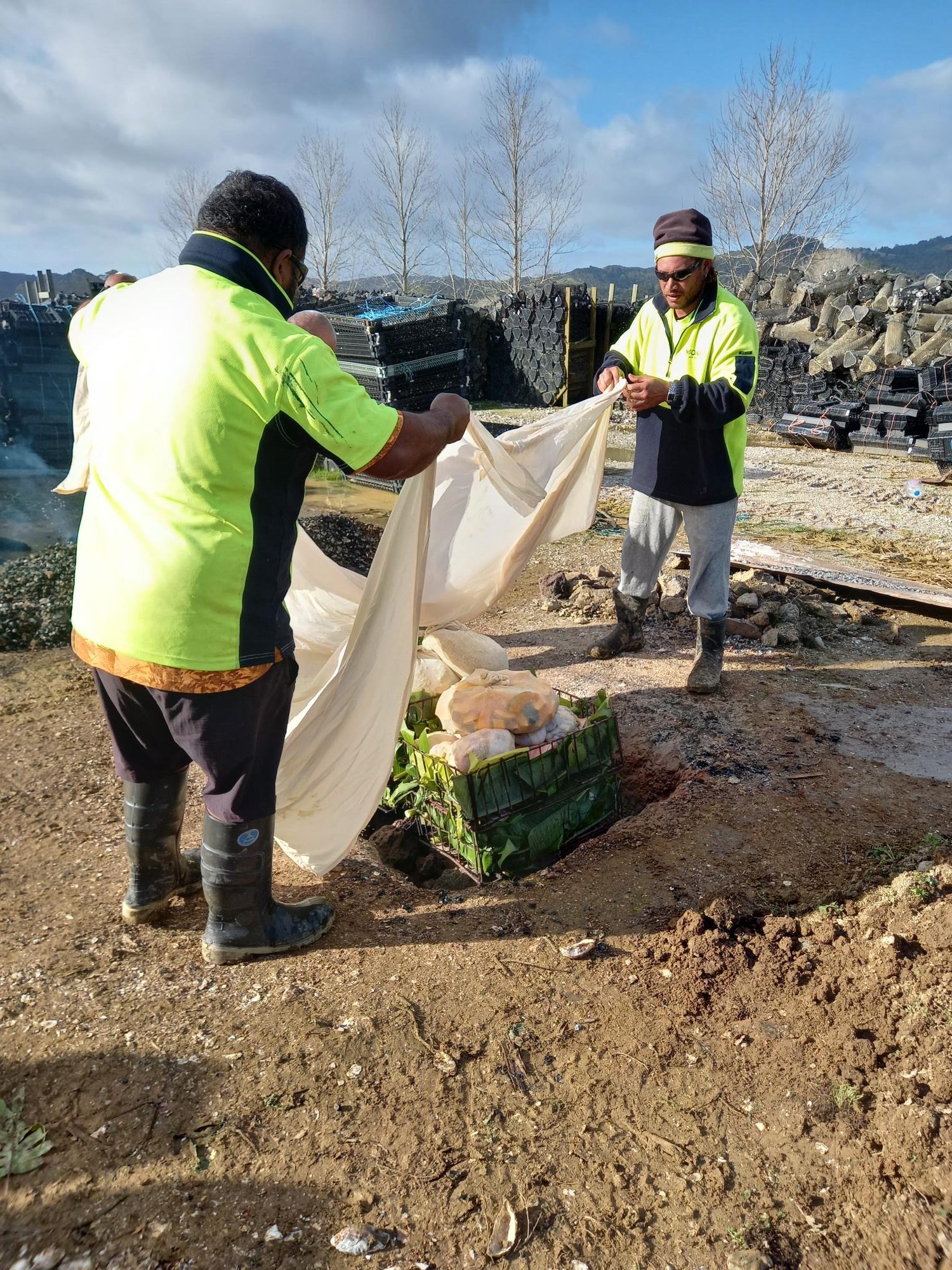 There is a whakataukī that says "Matariki hunga nui" or "Matariki of many people",
which speaks to people coming together, the festivities and feasts of Matariki. We were proud to support some of these festivities and feasts by donating ika (fish) and tio (osyters) to Matariki celebrations around Aotearoa. These celebrations saw beautiful kai provided for kaumātua in the North, oranga hinengaro (Māori mental health services), a marae opening, the revival of traditional celebrations by ngā hapū o Tokomaru and the Tohunga Mau Matariki dinner.
2022 was a particularly special year, being Aotearoa's inaugural Matariki public holiday, and we were so proud to celebrate the whakapapa of our pakihi and the beauty of te Ao Māori. Mānawatia a Matariki!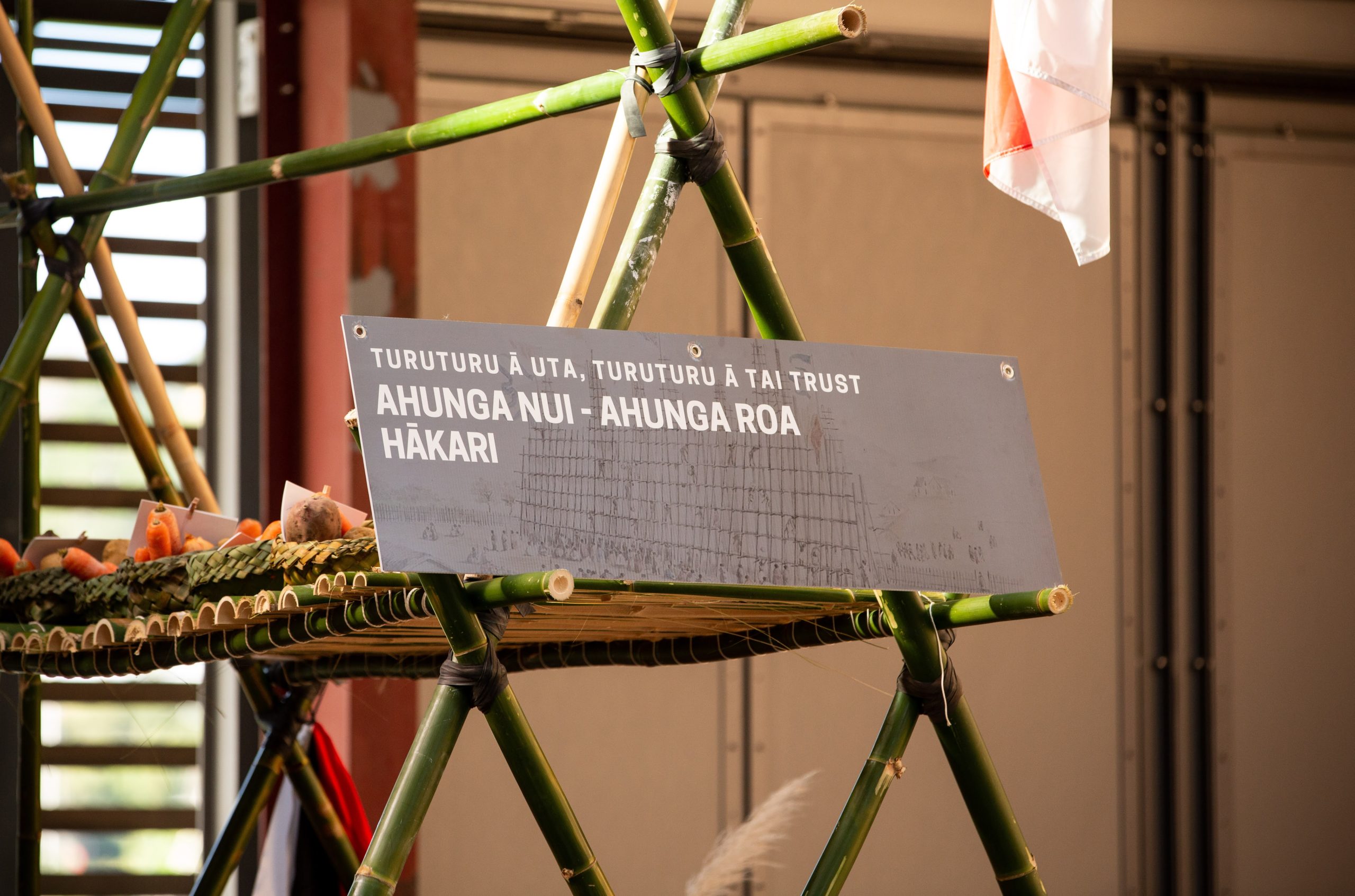 ENDS
About Moana New Zealand
Iwi are the true guardians of the world's most pristine and sustainably managed fisheries. Moana New Zealand is the largest Māori-owned fisheries company in Aotearoa. It has a deep sense of responsibility to all people, respect for kaimoana and kai ora, and is dedicated to the wellbeing of future generations. It connects the world to the taste and magic of New Zealand's best kaimoana.
For more information, interview requests or photos or videos, please contact:
comms@moana.co.nz