An incredibly talented pool saw us again selecting two recipients for the Te Pae Tawhiti Scholarship, Te Waikamihi Lambert and Michaela Martin.
The first recipient is Te Waikamihi Lambert (Ngāti Awa, Tuhoe) who is currently undertaking a Bachelor of Science at Victoria University and really stood out for having done a lot of voluntary environmental work already under the guidance of Dr Kura Paul Burke with mussels in the Ohiwa Harbour. This included the gathering of matauranga and trialling mussel lines using muka.
Te Waikamihi is a confident speaker of Te Reo and is very clear about her pathway. She is already putting plans to go to Waikato University next year to undertake her Masters looking at the effects of rahui. Te Waikamihi is motivated, clearly hard working and passionate about the environment.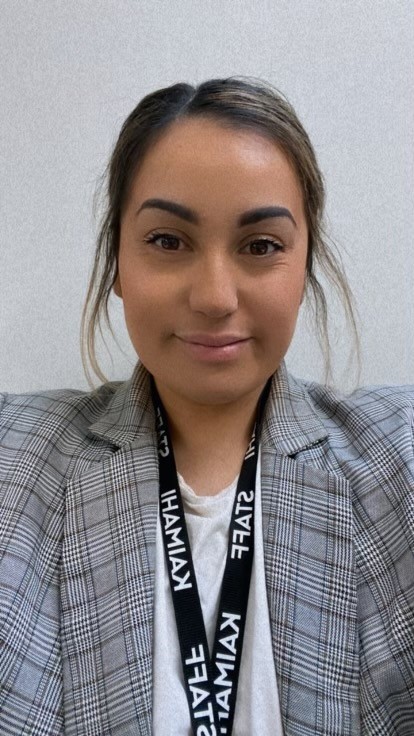 The second recipient is Michaela Martin (Ngāti Hauiti, Ngāti Whitikaupeka). Michaela has already completed a Bachelor of Business through Massey University and is currently undertaking a Bachelor of Environmental Studies through Te Whare Wānanga of Awanuiārangi, while also working for Te Puni Kōkiri as Regional Advisor – Whenua Māori.
Michaela displayed high energy for all aspects of her life, working and studying full time, with three young tamariki, coaching netball and working with her Iwi. Michaela seeks to gain greater knowledge to understand how fisheries assets can better serve tamariki in the future.
ENDS
About Moana New Zealand
Iwi are the true guardians of the world's most pristine and sustainably managed fisheries. Moana New Zealand is the largest Māori-owned fisheries company in Aotearoa. It has a deep sense of responsibility to all people, respect for kaimoana and kai ora, and is dedicated to the wellbeing of future generations. It connects the world to the taste and magic of New Zealand's best kaimoana.
For more information, interview requests or photos or videos, please contact:
comms@moana.co.nz